A5 Hida Beef,
our carefully custom made quality
All our dinner course is included A5 Hida Beef. Hida beef is one of Japanese Wagyu beef. It is said that Japanese Wagyu has high quality and good flavor. Especially A5 Hida beef is tender and marbled meat. you can taste the sweetness. We prepare the best quality Hida beef but it's very good deal. We recommend that you book half board. Please enjoy in your meal!!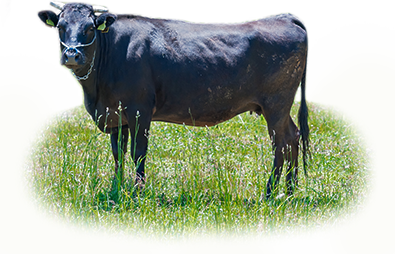 About meal special request
<Allegy>
If you have any allergy, you need to inform us by 3 days before. We will change without allergy food after confirmation, however when your request is very difficult, we can't change to other food. We do handle meal in same kitchen. We'll make sure they won't, but if you can't agree it, please book room only.
<Vegetarian>
We don't prepare vegetarian menu, we are sorry.
<Vegan>
We don't prepare vegan menu, we are sorry.
<Other>
We can't support likes and dislikes about food.